Velvet fabric is a luxurious upholstery fabric.
If you are considering using it for upholstery purposes, you should know a few things about it. The quality of velvet depends on the pile and density of its backing fabric. The pile refers to the amount of fibers and thickness of the yarn. You can check the weave of a sample by bending it on its diagonal. A densely woven back means that the fabric is of a higher quality.
Velvet fabrics are available in a wide range of price ranges, but make sure you know the qualities you are looking for before making a purchase. The thread count tells you how thick the fabric is, which means it's more durable. High thread count velvet is usually the best choice for upholstery. Whether you choose a high-end brand or a low-pile velvet, it's important to take care of it properly.
The pile height of the velvet fabric is very important. It can either be long or short. Ensure that the pile height is the same as the height of the cushions. A lower pile will not be as attractive as a high-pile velvet. A high-pile fabric will also be harder to clean. If you have allergies, you might want to avoid fluffy fabrics. You should use smooth, short-pile, or synthetic fabrics.
Besides being strong and durable, velvet upholstery fabric is extremely soft and feels just as good as it looks. It adds a touch of depth to furniture and is very easy to maintain. The pile of the velvet shows dye very well, which creates an intense color. A blue or dark red velvet will have a deeper shade than a light-colored one. You should also consider how much you're willing to pay for velvet upholstery.
There are different types of velvet fabric. Some are natural, while others are made of synthetic materials. It is recommended to choose a fabric that is made from natural fibers. You'll want to choose velvet that is durable and resistant to wear and tear. The durability of a velvet fabric is a crucial factor for furniture, so it's important to check it out before purchasing it. Then, you can buy it for upholstery purposes.
Another important factor to consider when choosing velvet fabric is its thread count.
A velvet fabric with a high thread count offers more strength and durability than a low-thread-count one. It also implies that the fabric is tightly woven, which means that it will resist stains and other types of wear and tear. A high-thread-count velvet is the best choice for upholstery. Its richness, texture make it a must-have in any home.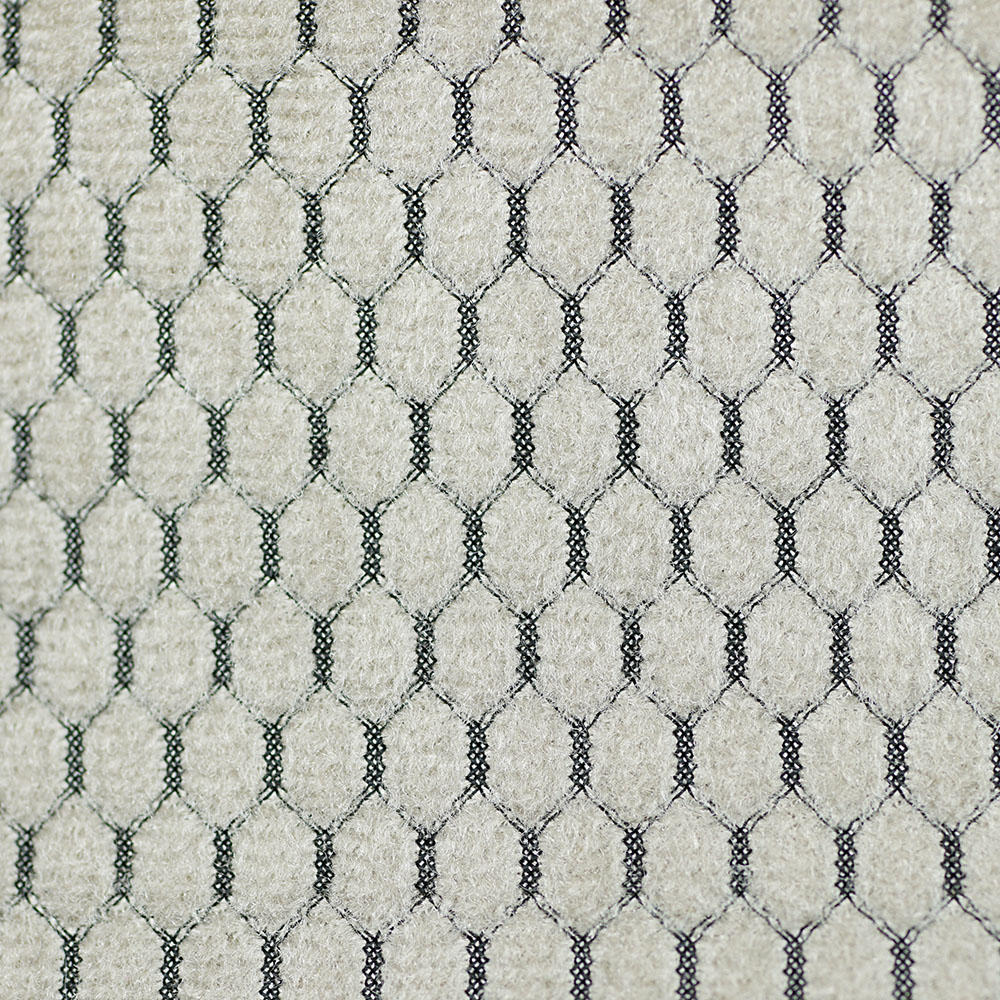 Composition:100%Polyester
Weight:280gsm
Width:142cm±2cm
Minimum order quantity:800m


Uses & Qualities: Sofas and Chairs, Contract Use (BS 7176 Compliant), Soft Furnishing (Cushions etc), Conservatory, Caravan / Motorhome /Office chair covering/High-end fashion/