If you are in the market for new upholstery for your home, you will want to make sure that you select the right type of fabric. Polyester Upholstery Fabric is very easy to care for, and there are several benefits to choosing this type. Its durability and stain-resistance make it an excellent choice for homes that have active children or pets. Polyester is the second-most common type of plastic, and it is recyclable in almost all programs.
Polyester is made up of a blend of different fibers. These blends provide the durability and softness of polyester. Many polyester upholstery fabrics are available in a variety of colors and designs. They are extremely easy to clean, and you can often spot-clean them with a rag. And once you've cleaned them, they will dry quickly. This means that you don't need to worry about staining your upholstery with water or other liquids.
As a cheap fabric, polyester is frequently blended with other fibers to create a more versatile material. Because it is man-made and synthetic, polyester is much more resistant to stains than natural materials. However, polyester is often less breathable than natural fabrics. Therefore, it's important to choose upholstery fabric that is stain-resistant. Luckily, this material is available in many different colours, so you can find one that matches your interior design style.
Cleaning Polyester furniture is easy. It is easy to clean water-based stains, but greasy food stains can be a bit more difficult. However, if you've gotten a spill, blotting it up will prevent the stain from setting in. And by using a soft cloth and warm water, you can easily remove the stains from your upholstery. Afterward, you should let the upholstery dry naturally. Do not iron it.
A pet-friendly upholstery fabric option is nylon.
While it does tend to wrinkle and is not as durable as polyester, it resists most stains and wear. The fabric will not fade in sunlight, but pet claws and hair may cause some damage. Because of the nature of polyester, it is usually blended with other fibers in upholstery. Using a blend of two types of fabric in upholstery can improve its stain-resistance, reduce fading, and reduce the crushing of napped fabrics. It's also less expensive than other upholstery fabrics.
A downside to polyester is that it doesn't breathe well. If you have a polyester couch, you might be sweating all the time. Fortunately, modern polyester manufacturers have addressed this problem. If you don't want to be the owner of a sweat pool in your living room, you should look for sofas made of breathable polyester. However, you should always remember that polyester sofas and couches don't need to be ironed. They won't wear out as quickly as other fabrics, and your couch will last longer.
If you're looking for upholstery with the ultimate stain resistance, you may want to consider microfiber.
This fabric is made of tightly woven synthetic fibers, so it's softer than suede and easier to clean.
Leather is another option, and is one of the most durable upholstery fabrics available. Unlike polyester, leather is easy to clean, is durable, and can last a long time. But it can be expensive so be sure to look around before buying.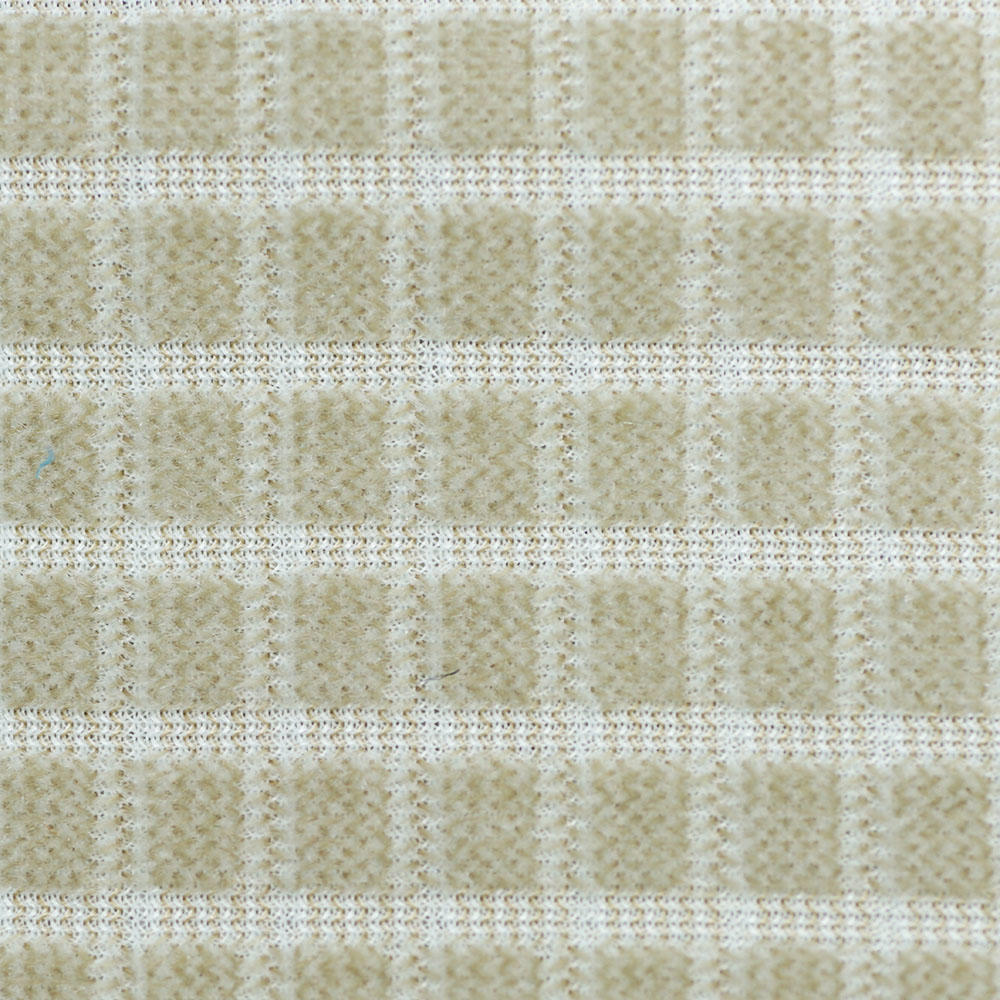 Composition:100%Polyester
Weight:200gsm
Width:142cm±2cm
Minimum order quantity:800m


Uses & Qualities: Sofas and Chairs, Contract Use (BS 7176 Compliant), Soft Furnishing (Cushions etc), Conservatory, Caravan / Motorhome /Office chair covering/High-end fashion/