A vast collection of fabrics are available for your Home Decor Upholstery Projects.
Choose from solid colors, paisley designs, stripes, and more. Most of these fabrics are reorderable first-quality fabrics suitable for upholstery projects. You can also choose a unique design for your headboard or accent pillow to give it a personal touch. You can also use them for a pet-screen. The possibilities are endless! If you're not sure where to start, here are some tips for your search.
Before choosing your upholstery fabric, you'll need to consider how often it will be used. Fabric that is easy to clean is better for long-term use. However, you'll need to be aware of its maintenance requirements. Linen isn't resistant to stains, and requires professional cleaning. Linen is also readily available and won't cost a lot. Selecting the right fabric for your furniture can be a challenge, but it can also give your home a new look!
Another tip is to choose a durable fabric for your upholstery. You don't want anything that will easily tear or pill. After all, your upholstery fabric will be sat on and draped over several times. Children will clamber over the arms of chairs and pillows and muddy dogs will curl up in cosy corners after walks. That's why upholstery fabric is usually heavyweight and made from woven patterns. Moreover, if you're going to use the upholstery fabric as a decorative piece, you'll have a lot more choice when it comes to color.
Upholstery fabric should be durable enough to withstand heavy use.
Unlike clothing, upholstery fabric is intended for the wear and tear of furniture and bedding. While you'll never see it, the upholstery fabric that you sit on is the most used and gets the most wear. In addition to the fabric's durability, the material's texture and appearance should also be appealing to your home decor. And don't forget to check the 'double rub' rating on the fabric, so that you can make an informed decision.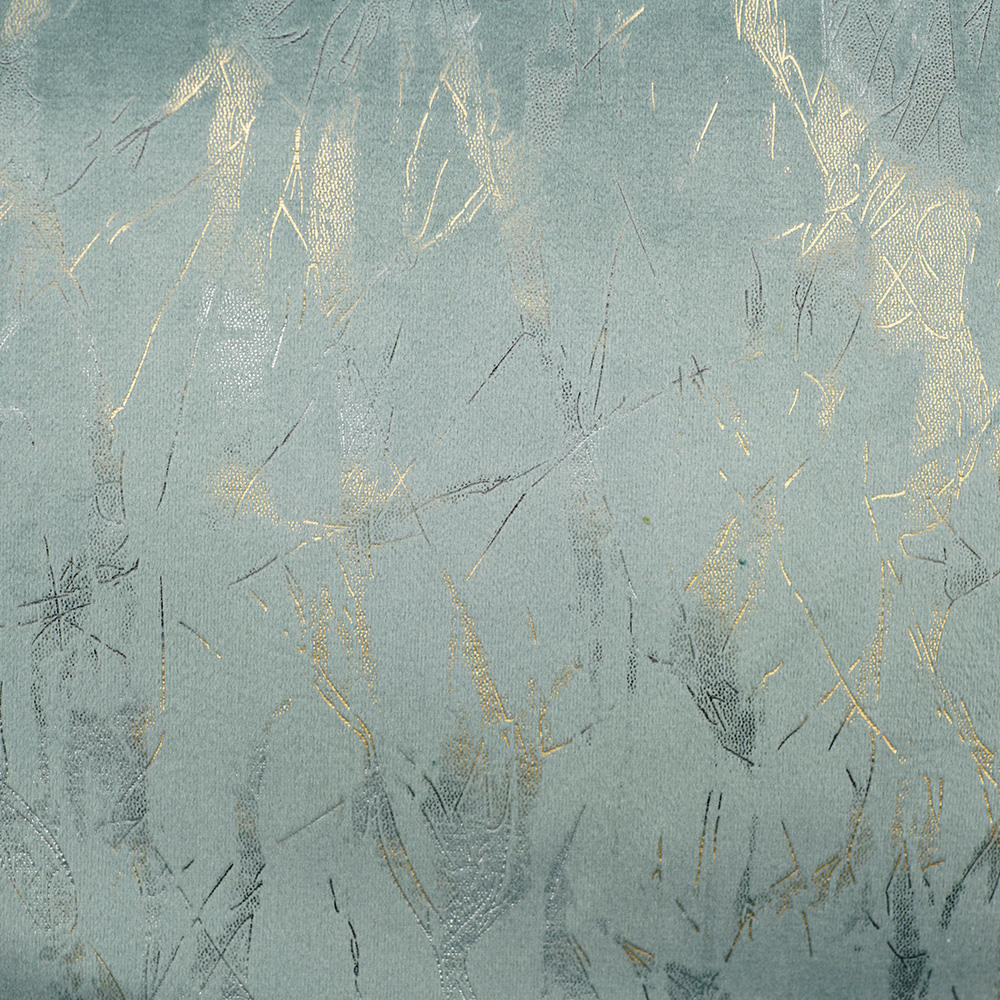 Composition:100%Polyester
Weight:320g/㎡
Width:145cm±2cm

Minimum order quantity:800m
Uses & Qualities: Comfortable/Durable/Very Fine Fibers/Waterproof/Curtain/Printed/Solid/Embroidered/ Faux and Assorted Weights/100% Polyester/Various Shades/Breathable/